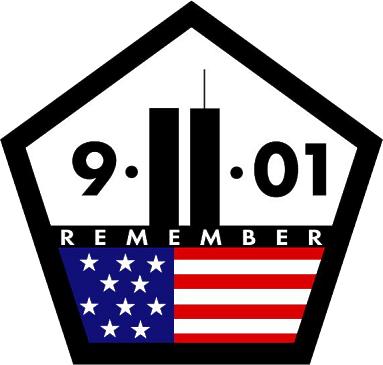 Please take the time to remember those who lost their lives today in the September 11 attacks.
9 years ago today, one of my friends lost her father in the World Trade Center attacks. She was 10 and he was, I believe 35. I've seen her go through everything in life with a smile on, but I know inside how much she wishes her father had been at her graduation this past June. Living 30 minutes from New York City meant many of my family's friends, co-workers, and neighbors lost someone that day. I tell this story because it's easy to lose sight of what we really lost 9 years ago.
So, please just take a moment and think about what happened and how Americans banded together after that, regardless of political party, race or religion, and be proud to be an American.